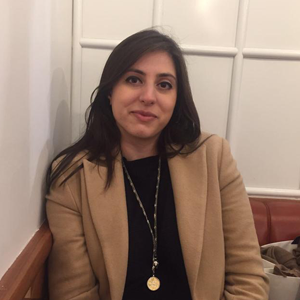 NOUR ASLAM
Executive Director
BIO
Nour Aslam is the Executive Director of ASAP. Nour has worked in the commercial and non-commercial art world, with a particular focus on modern and contemporary South Asian Art. She previously worked at Bonhams Auction House in the South Asian Art department, but also specialised in Middle Eastern and Turkish Art. Nour relocated to Lahore for two years in 2015 to work for the Lahore Biennale Foundation as Programs Director. She completed her masters in Curating Contemporary Art at the Royal College of Art in 2019 while working for the ZVM Rangoonwala Foundation as Artistic Director.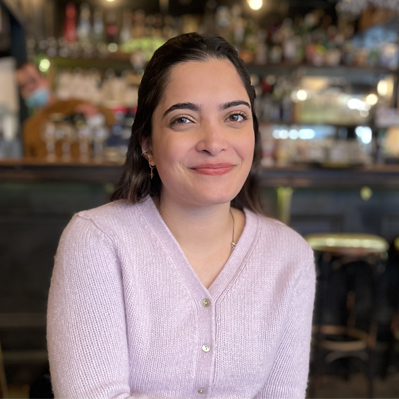 Mala Yamey
Head of Programs
BIO
Mala Yamey is the Head of Programs for ASAP. Mala is an independent curator, freelance writer, and art historian. She has worked in commercial galleries, auction houses and the non-profit art world. Mala has previously worked with Kochi Biennale Foundation, Lévy Gorvy, Sotheby's, and The Frestonian Gallery. She has a BA in History of Art from the University of Cambridge, an MA in History of Art from The Courtauld Institute of Art and an MA in Curating Contemporary Art from the Royal College of Art. Alongside her work at ASAP, she has been working as Associate Assistant Curator at Invisible Dust on Sea Change 2023 at the Royal Docks and Associate Curator for commissions for Forecast 2023.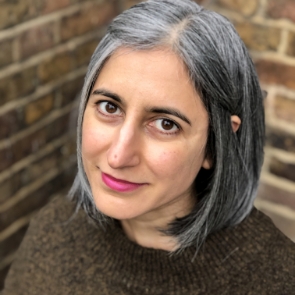 SMRITI MEHRA
Founding Member
BIO
Smriti Mehra is the consultant for Art South Asia Project and is currently a Senior Lecturer in Fine Art at the Camberwell College of Arts in London. She is an artist and educator and has previously taught at the Srishti Institute of Art, Design and Technology in Bangalore for a decade before moving to the UK. Smriti  earned her MFA in Media Art from NSCAD University in Canada in 2007. Her artistic practice deals with issues of labour, identity, memory and movement in the urban sphere and her work has shown widely internationally.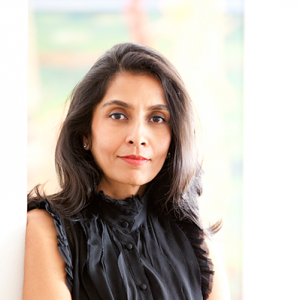 AMRITA JHAVERI
Founder & Director, Jhaveri Contemporary
BIO
Amrita Jhaveri is the Founder and Director of Jhaveri Contemporary, Mumbai. Prior to founding the gallery, Amrita worked as an independent advisor, advising private collectors on aspects of modern and contemporary South Asian art.  She has created and managed private and corporate art collections, ambitious artist projects and large-scale commissions. An exhibition maker at heart, Amrita co-curated 'Thinking Tantra' at Drawing Room, London (2016-17) and 'South Asian Modernists 1953-63' at the Whitworth, Manchester (2017-18). Amrita sits on the Advisory boards of Khoj (New Delhi), Museum of Art and Photography (Bangalore) and Drawing Room (London)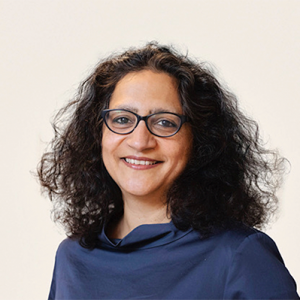 ANITA DAWOOD
Writer & Editor
BIO
Anita Dawood is a writer and editor with an interest in strategic arts management. She co-founded and was director of Green Cardamom in London, a not-for-profit art space that developed international platforms for artists from South and West Asia. She is currently working with the Government Art Collection, UK, on strategies for inclusive representations of British Art. She has commissioned and developed artist books, and other visual arts publications with public galleries in the UK, US, Pakistan and Hong Kong. Anita has worked previously in media and financial services in London, and in the sustainable development sector in Switzerland and Pakistan.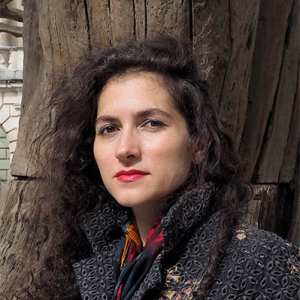 DR DEVIKA SINGH
Senior Lecturer in Curating, Courtauld Institute of Art
BIO
Devika Singh is Senior Lecturer in Curating at the Courtauld Institute of Art. She was previously Curator, International Art at Tate Modern where she was in charge of South Asian art and part of the Hyundai Tate Research Centre: Transnational. Singh has also been Smuts Research Fellow at the Centre of South Asian Studies at the University of Cambridge and a fellow at the Centre allemand d'histoire de l'art in Paris. Her writing has appeared widely in exhibition catalogues, art magazines and journals and her book International Departures: Art in India after Independence is forthcoming with Reaktion Books. She co-curated 'Gedney in India' (CSMVS, Mumbai, 2017; Duke University, 2018) and has curated exhibitions including 'Planetary Planning' (Dhaka Art Summit, 2018), 'Homelands: Art from Bangladesh, India and Pakistan' (Kettle's Yard, Cambridge, 2019-20) as well as a number of displays at Tate Modern including Lee Mingwei's Our Labyrinth (Turbine Hall, Tate Modern, 2022).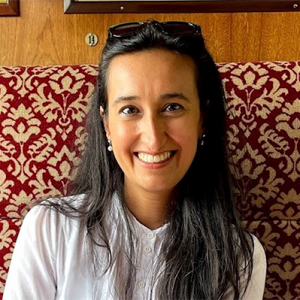 RUMMANA NAQVI
Director of Development, Whitechapel Gallery
BIO
Rummana Naqvi is Director of Development at the Whitechapel Gallery. She has previously worked in various development roles at the South London Gallery, The Photographers Gallery the National Gallery and the National Portrait Gallery. She currently sits on the board of experimental contemporary arts organisation Wysing Arts Centre in Cambridge. Rummana graduated with a BA in Fine Art from Central Saint Martins in 2010, having previously gained a BSc in Mathematics with Business Studies from Queen Mary and Westfield University in 2001.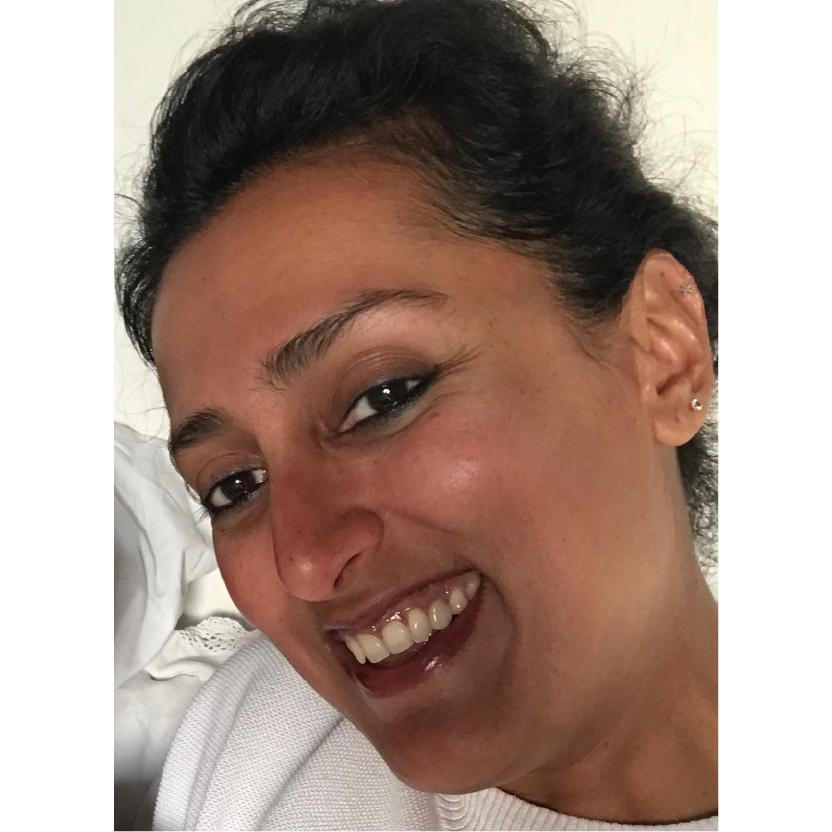 SANDHINI PODDAR
Art Historian
BIO
Sandhini Poddar is a London-based art historian and Adjunct Curator at the Guggenheim Abu Dhabi Project, where she is responsible for research and acquisitions for the future museum. Previously, Sandhini served as Associate Curator of Asian Art at the Solomon R. Guggenheim Museum. During her tenure, she curated ground-breaking exhibitions on modern and contemporary Asian art including 'V. S. Gaitonde: Painting as Process, Painting as Life', 'Being Singular Plural', and 'Anish Kapoor: Memory'. She also organised the Guggenheim's presentation of 'Zarina: Paper Like Skin.'